The first step for any new client is an initial consultation and from there, we will put together your individualised plan.
During the 1st consultation for new clients, we discuss your current eating habits, diet/health history, and personal goals. This will include a lifestyle and nutrition assessment and individualised recommendations for reaching your goals.
Detail study of medical history
Body composition analysis to monitor your progress
Customised diets to suit individual's lifestyle.
No meal replacement shakes or powders or tablets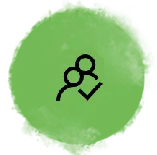 Simple, practical yet effective diet plans
Foods from your own kitchen
Use of local and traditional food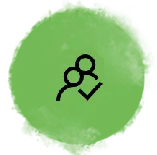 Simple lifestyle changes Brisk walking